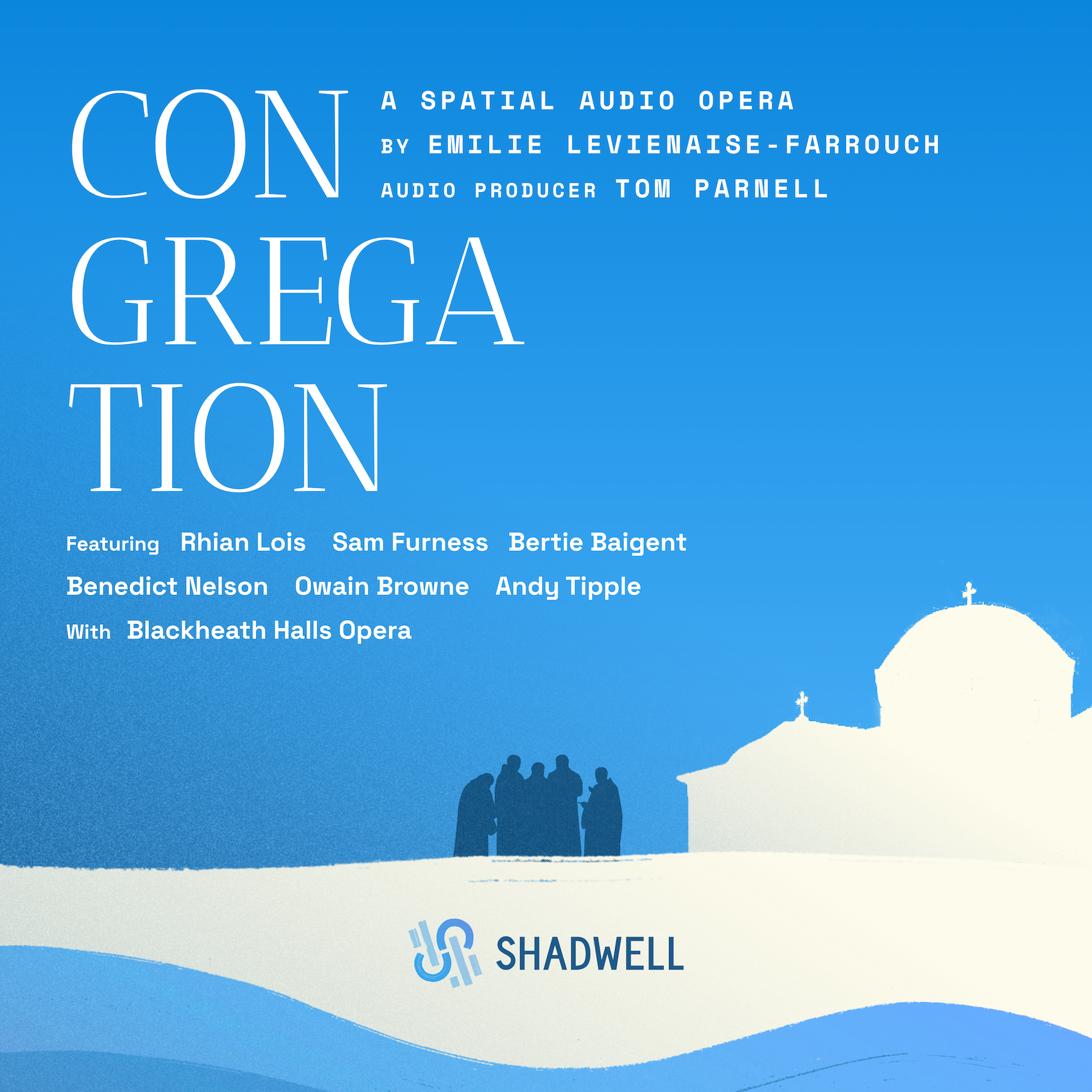 Congregation - Commissioned by Shadwell Opera
A short opera inspired by rituals and which features field recordings, 5 soloist and the Blackheath Halls singers, Congregation explores the creation of communities and collective catharsis. Experience this through a binaural audio experience - headphones necessary!
It can be purchased from
Shadwell's Bandcamp page.
---
---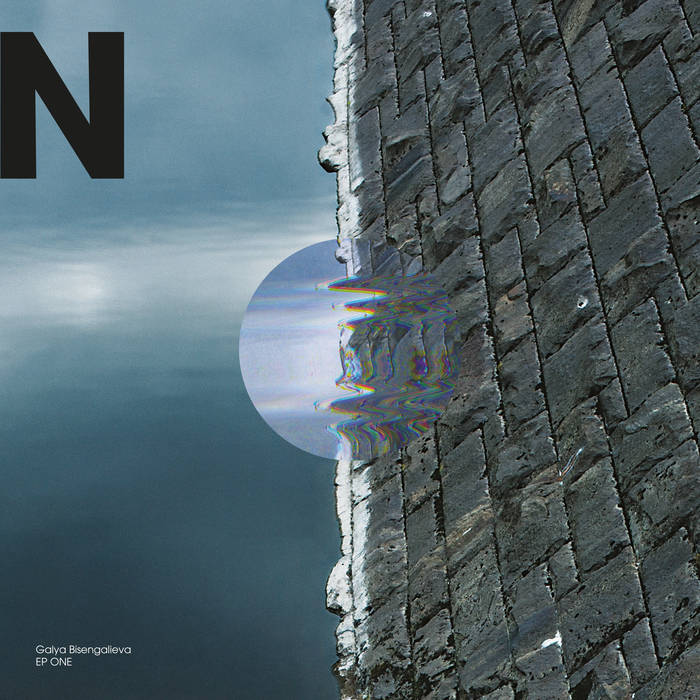 Oparin - Commissioned by violinist Galya Bisengalieva
Oparin is a composition for solo violin and electronics, and is part of violinist Galya Bisengalieva's debut release EP, which you can
purchase here.
'
It's alien and hypnotic, the high notes hissing like steam from volcanic fissures. Finally, a bold glissando bolts through the murk, dives, and rises again. A tentative melody takes shape—searching, dissonant, almost breathtakingly lyrical
' -
Pitchfork
---
---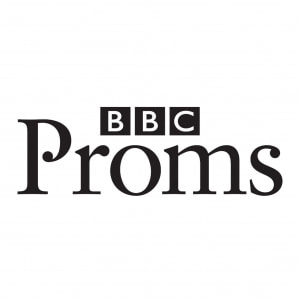 The Minutes - BBC Proms 2017- Commissioned by the London Contemporary Orchestra
The Minutes is an eight
minutes composition for small string ensemble and delays, premiered by the London Contemporary Orchestra conducted by Hugh Brunt on the 6th of September 2017 for Proms at...The Tanks at Tate Modern.
'
a concise piece for a handful of strings in which barely-heard tones gradually took on stronger timbre and definition, the pulse strengthening, as if the music were a bird finding the rhythm it needed to take flight and disappear.
' - The Guardian
---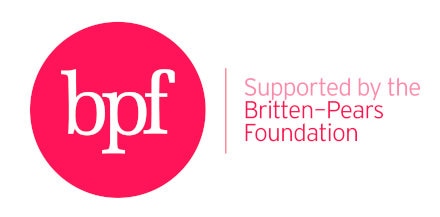 ---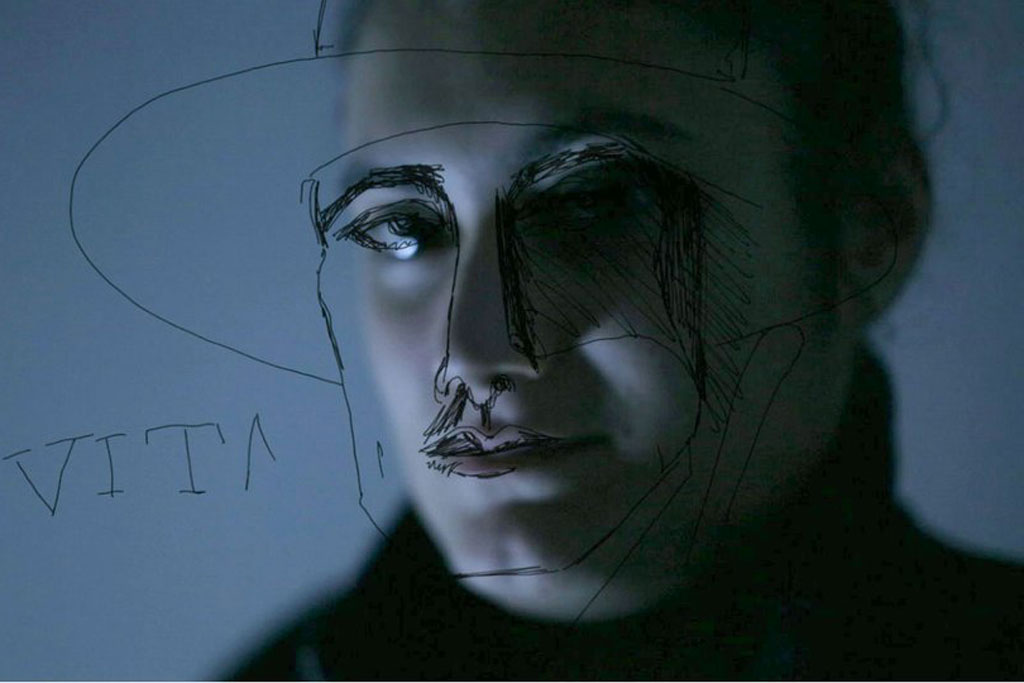 By The Accident Of Your Birth, by Alice May Williams
A Woman's Place is now opened to the public until the 4th of November at Knole. I worked with visual artist Alice May Williams to create the music and sound design for her video installation 'By The Accident Of Your Birth'. The other brilliant artists taking part are CJ Mahony, Lindsay Seers, Emily Speed, Melanie Wilson and 2017 Turner Prize winner Lubaina Himid...
More info
here.
---
---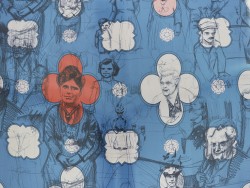 Speke of the Future, by Alice May Williams
Speke of the Future is a new exhibition created by visual artist Alice May Williams after her two month residency at the National Trust's Speke Hall, in Liverpool. I came on board to help with all things music and sound. The show is on from the 23rd of September until the 27th of November 2016.
More info
here.
---
---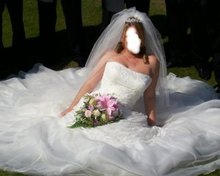 Collaboration with Natasha Caruana
I have been asked by photographer
Natasha Caruana
to create a soundscape for the short film adaptation of her brilliant series Fairytale for Sale.
Watch the trailer
here
.
---
---
A London Thoroughfare 2 A.M.
Mayfest Radio commission for a short soundpiece, for which I created a mise en musique of Amy Lowell's 1914 poem of the same name.
---
---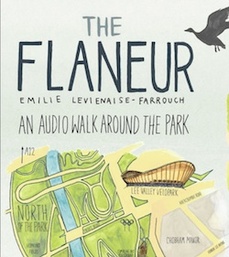 The Flaneur
London Queen Elizabeth Olympic Park commission
2015.
The Audio Walk is available to download
here.
---
---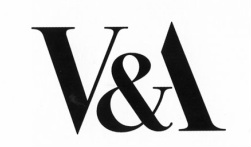 Audial

The Victoria and Albert Museum commissioned an original sound piece that mixes music and field recordings sourced around Hackney Wick and Fish Island. The work aimed to discover what makes this urban area truly unique through through sonic identity and auditory perceptions.
2014.
---
---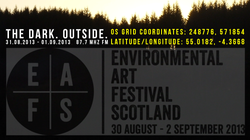 The Dark Outside
Participating artist to
The Dark Outside
at the Environmental Art Festival Scotland.
2013.
---
© Emilie Levienaise-Farrouch 2022